show / hide sidebar
Current Top Sellers
New Products
Popular Products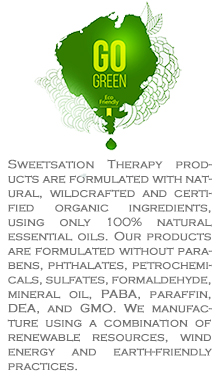 Best selling Trio in a gorgeous Gold glass bottle.
BioSensiya Rejuvenating MultiVitamin Night Time Serum, with A.B.C.D.E Vitamins, Retinol, Vitamin C, Niacinamide, Hyaluronic & Ferulic acid
La Nouvel Cellular Nutri Serum with Collagen / Elastin, Resveratrol, Peptides, Dragon's Blood & Vitamin C
Orchidee Vitae Precious Organic Age Defying Facial Oil, with Orchid Flower, Argan and Maracuja
Receive 3.3oz for the price of 2oz. Limited Edition. While stock last.